The clergyman and ex-addict opposing to give drug users a safe place to get high
The head of a leading needle-exchange program, has teamed with a rector to combat overdoses in Washington state but the pair face strong opposition from some corners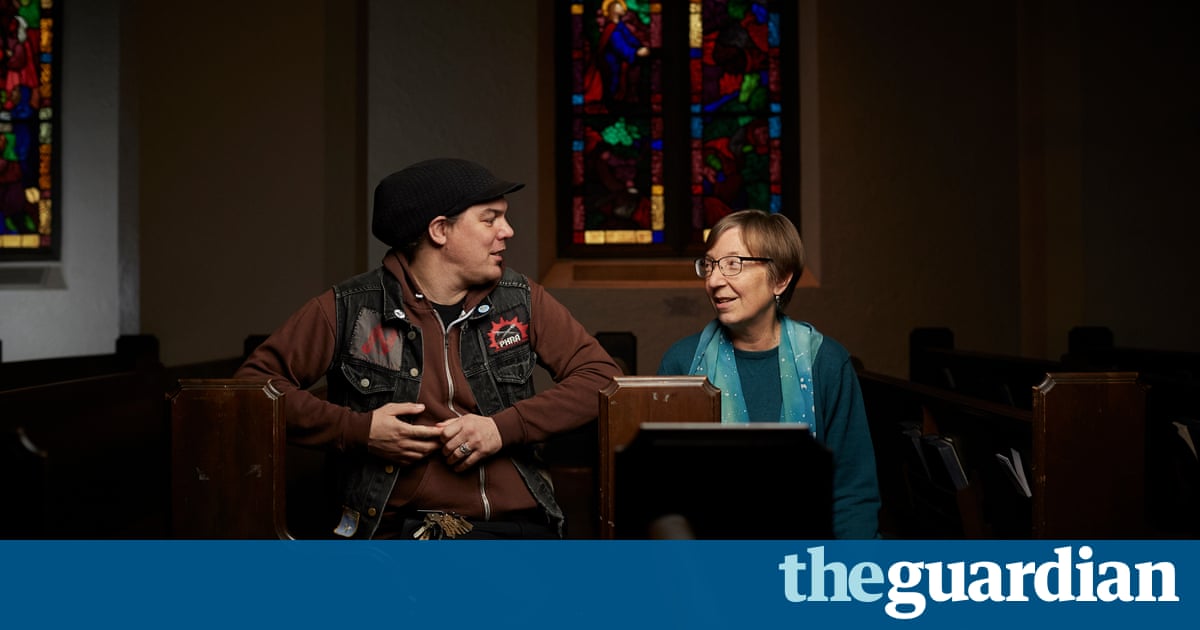 Shilo Jama, an activist and former drug addict, is used to being sworn at, spat at, and even threatened with demise. As the head of what's thought to be the US's largest needle exchange, which has handed out 34 million syringes in the last 27 years, he has never shied away from controversy.
In the past, he has pushed legal borders by handing out crack and meth pipes and the opioid antidote naloxone. Now he's embroiled in a bitter conflict over safe-use sites, where addicted people can take narcotics openly with nurses on hand in case of overdose- and he has an unlikely ally: a Methodist pastor.
In response to the opioid abuse crisis, King County, which encompasses Seattle, has approved two such sites. Similar places operate in nine other countries, including Canada, Denmark and France. When they open, they will be the first legal facilities of their kind in the US.
But the decision has infuriated many in Seattle, who argue that they will encourage drug use and increase crime and public ailment, while not doing enough to get people into treatment. Nearly 70,000 people signed a petition calling for a public vote in an attempt to stop the sites. That move was overruled by a judge last month but an appeal is planned.
Read more: www.theguardian.com