' Why I told my mother not to read my book'- memoirs of a former wild daughter
Claire Dederer has written what is surely one of the most excruciatingly frank memoirs ever raw, revealing and explicit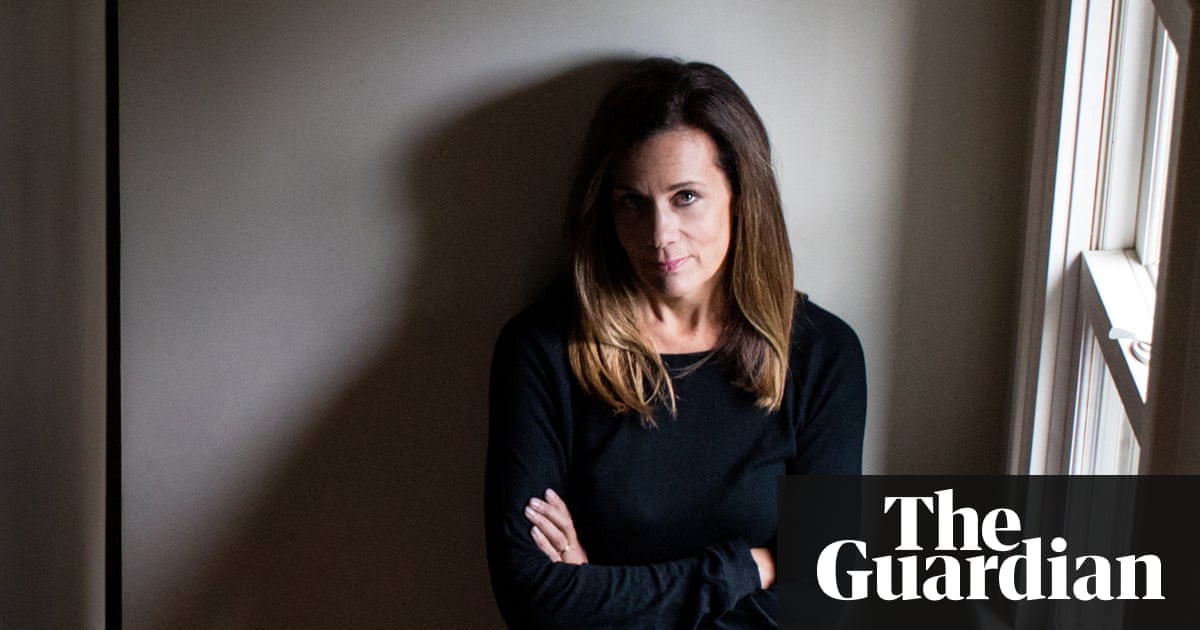 In the working day before I'm due to speak to the writer Claire Dederer, the Freudian in me( admittedly quite a diminutive figure) begins to wonder if she isn't subconsciously trying to wriggle out of our dialogue. First, there's trouble with her broadband connection, which entails Skype is out of the question( she lives on an island only off Seattle ). Then I'm told that thanks to a terrible collision involving a pavement and her face, I'll have to wait a few days while mobility is restored to her stitched lip. Even when I do finally hear her( slightly subdued) voice down the line, part of me is still convinced she's about to hang up. After all, writers do sometimes suffer from the equivalent of buyer's sorrow- and she would have more reason than most for doing so, being the author of what is surely one of the most excruciatingly frank memoirs ever to make it to hard covers.
When she first began thinking about this memoir- its somewhat vague title, Love and Trouble: Memoirs of a Former Wild Girl , scarcely hints at the places it takes you- Dederer was 44 years old, and in possession of a life that was, by any standards, blessed. On her island, a democratic stronghold that is reachable merely by ferry, she was living in her very pretty house( it has a badminton court and appears out over woodland) with her husband and two children; a journalist, she was also enjoying a big success with her first volume, the best-selling Poser: A Mother's Life in Twenty-Three Yoga Poses ( as Elizabeth Gilbert, the author of Eat, Pray, Love and a major Dederer fan , notes:" It is very difficult to find books about yoga that aren't incredibly vexing .")
But appearances can be deceptive. Somewhere inside her, it was as if a switching had been flipped. She was having some kind of midlife crisis, one that involved some unnervingly adolescent behaviour. First went the listlessness and the crying jags. Then arrived the amazing friskiness: the compulsive flirting, the yearning for sexual "obliteration". Taking all these symptoms into account, it occurred to her that the person she most resembled all of sudden was the" disastrous pirate slut of a girl" she'd been as a teenager.
Was this- whisper it- the menopause? No." It had nothing to do with my hormones ," she tells me now, sounding almost weary at the think." It was an existential crisis; it was about the death of beauty and the disintegrate body – you know, the dying animal. Unlike humen, who usually go through this apprehension of their own finality in their 60 s, females tend to come up against it more in their 40 s. I'm pretty sure it has to do with the end of sexual viability, with the loss of the male gaze ."
Read more: www.theguardian.com